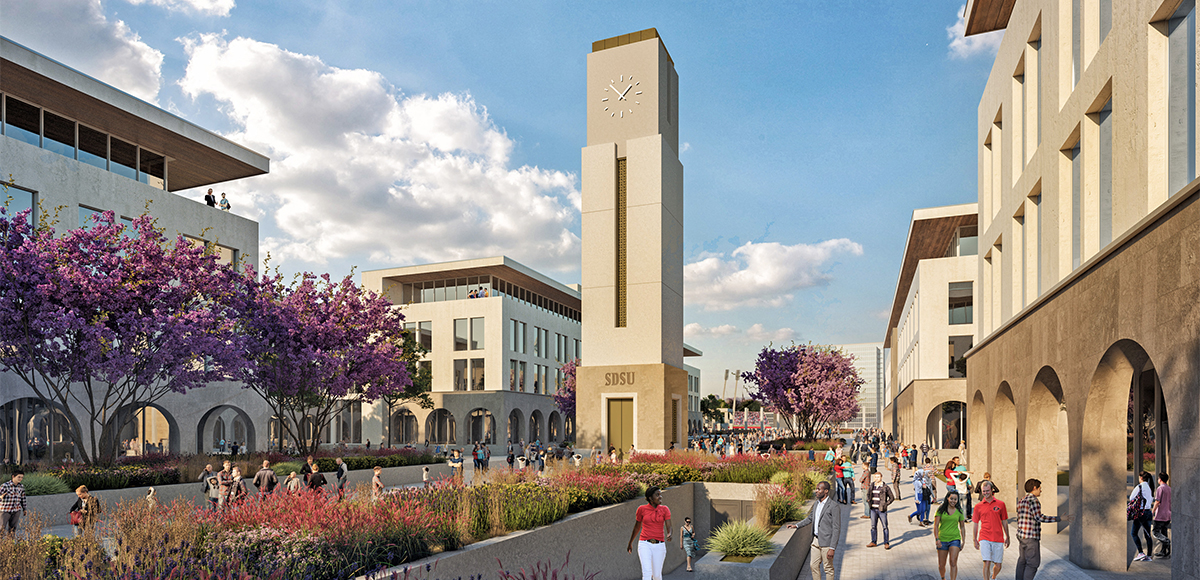 While nothing compares to visiting SDSU in person, take the virtual tour to get a first-hand glimpse of what life as an Aztec is all about.
San Diego State University is active on a variety of social media channels, providing multiple outlets for you to interact with the university.
There's guaranteed to be something here for you!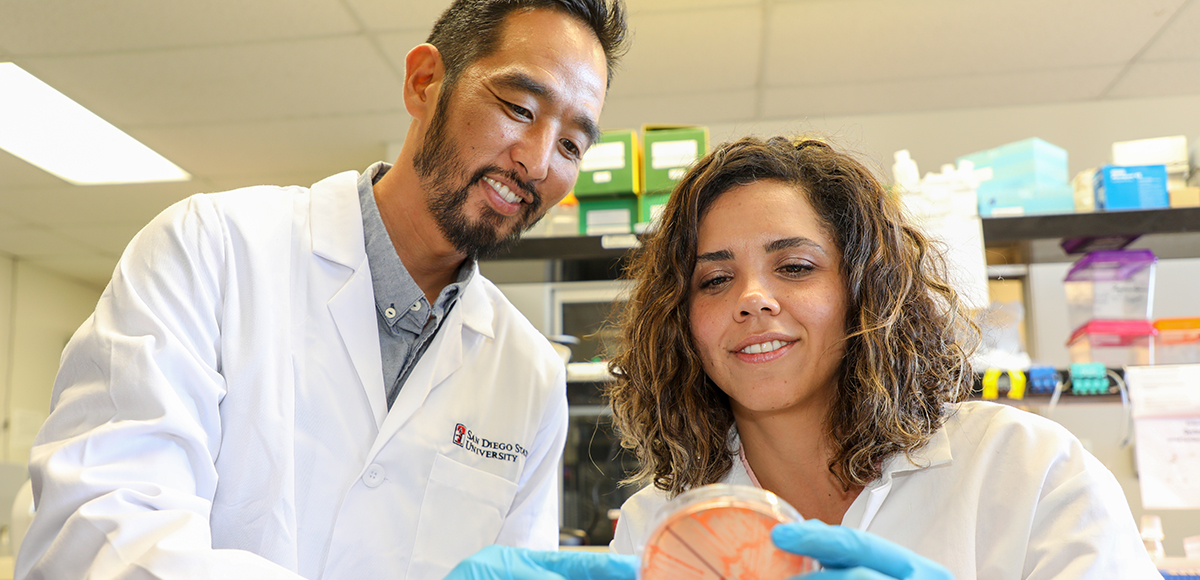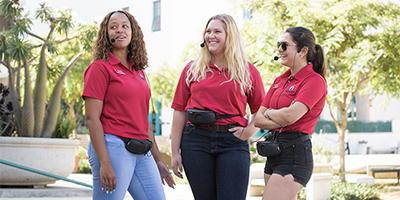 Virtual New Student Orientation this summer is making individualized connections with incoming students.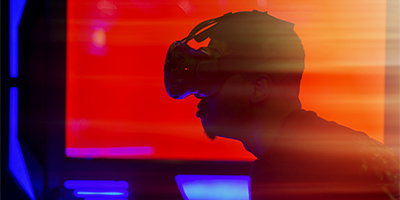 SDSU lecturer Sam Shpigelman is working with the latest cutting-edge technology in virtual reality and motion capture to mimic a full stage theater production.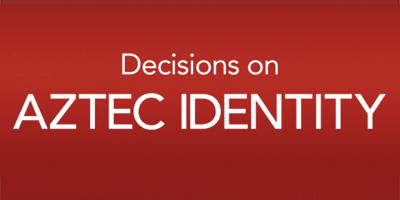 SDSU has launched a new Aztec Identity website with new information and resources related to ongoing cultural education.