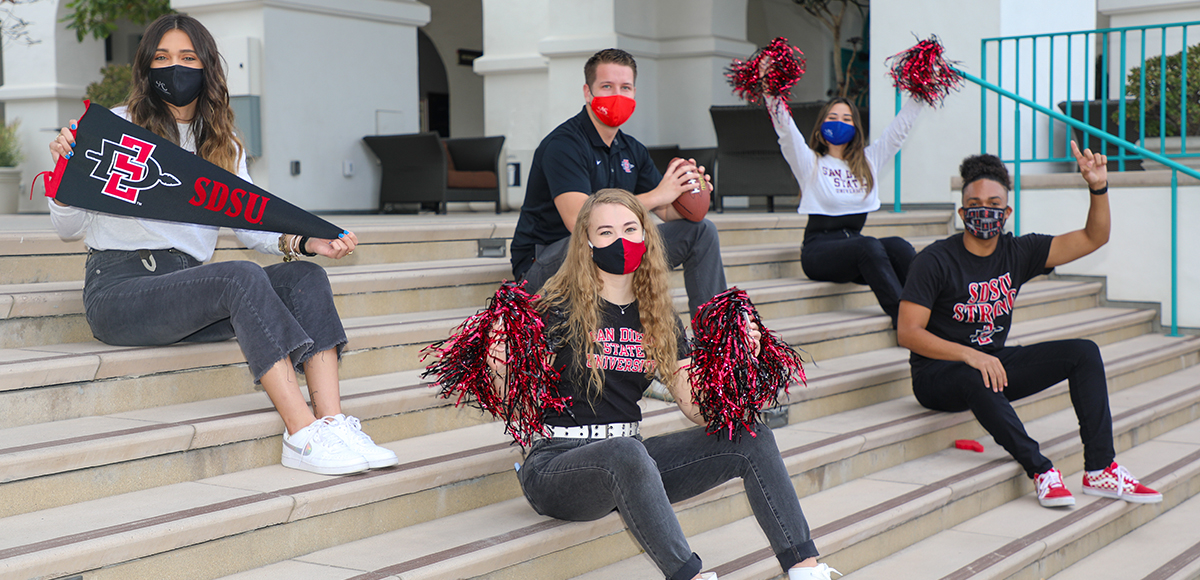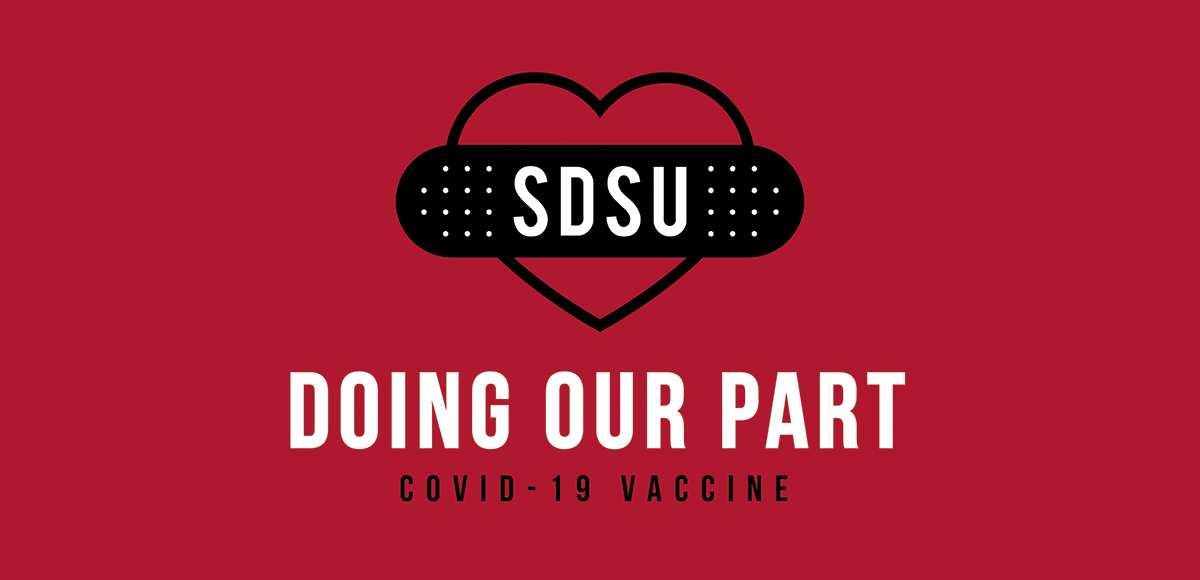 While nothing compares to visiting SDSU in person, take the virtual tour to get a first-hand glimpse of what life as an Aztec is all about.
San Diego State University is active on a variety of social media channels, providing multiple outlets for you to interact with the university.
There's guaranteed to be something here for you!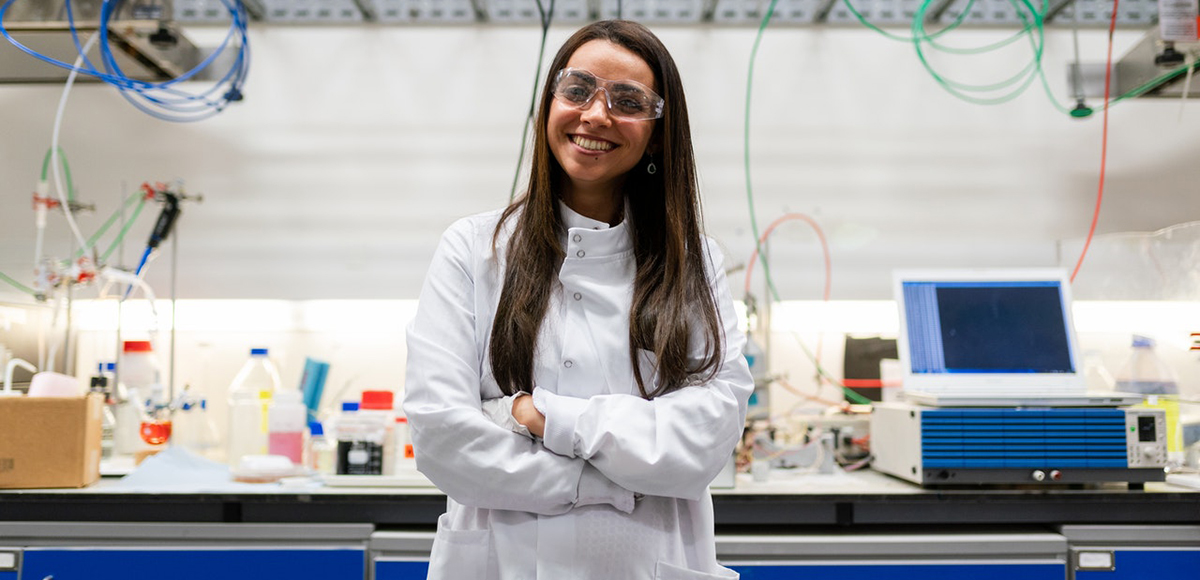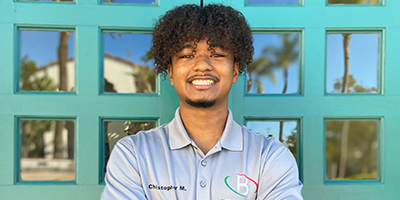 Christopher May, president of the Black Business Society, shares that lessons beyond the classroom "are important for people in their path to success, especially as a person of color."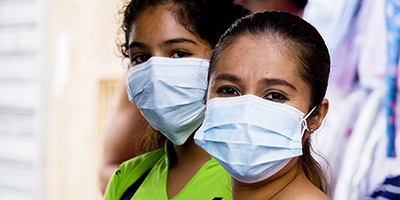 The large study of 50,000 people aims to determine what causes disease severity and long-term impacts.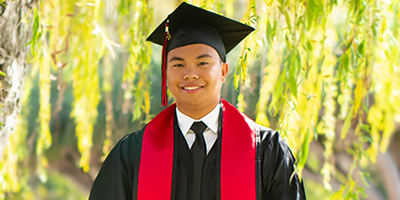 Visit the SDSU Commencement website for updates and information regarding the 2021 Commencement celebration.