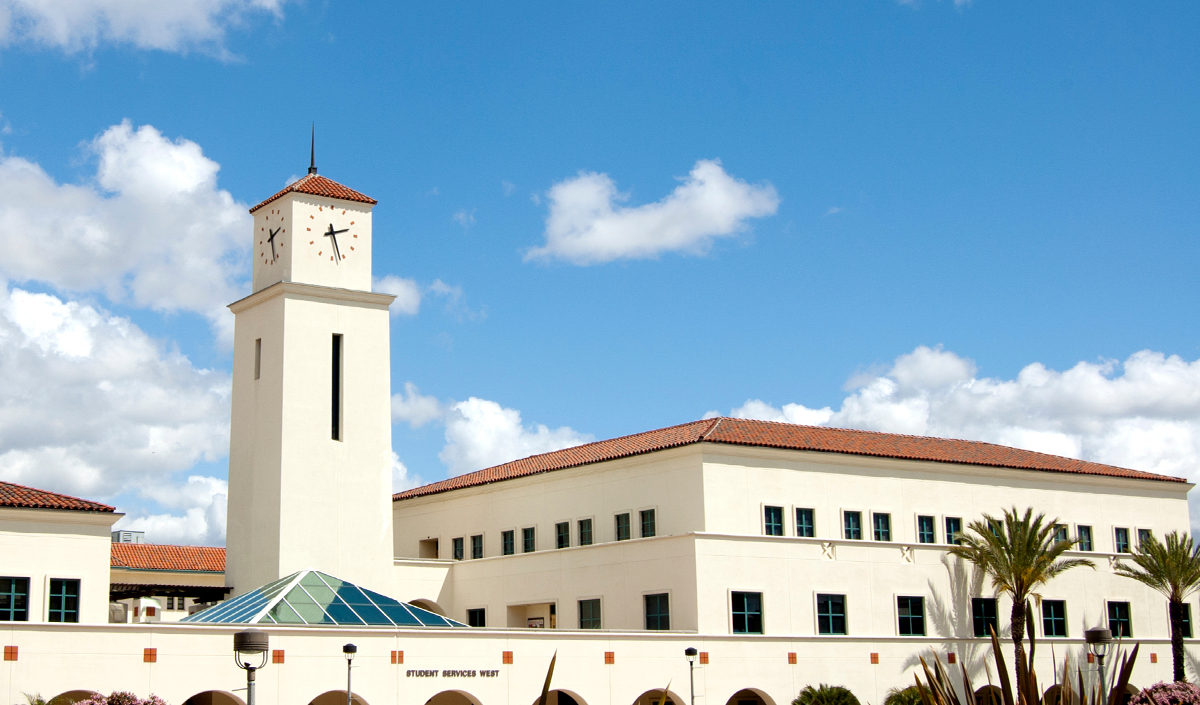 Re­imagining SDSU's Future
STRATEGIC PLANNING PROCESS
A Plan for SDSU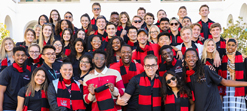 The university is launching a comprehensive, campus-wide process to define its new vision, mission and priorities.
Visit Site
SDSU Mission Valley
SERVING HIGHER EDUCATION AND THE PUBLIC GOOD
Our Vision for San Diego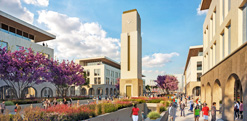 In November 2018, San Diegans enthusiastically expressed support for San Diego State University's plan to expand our campus and build community-enhancing amenities on the Mission Valley site.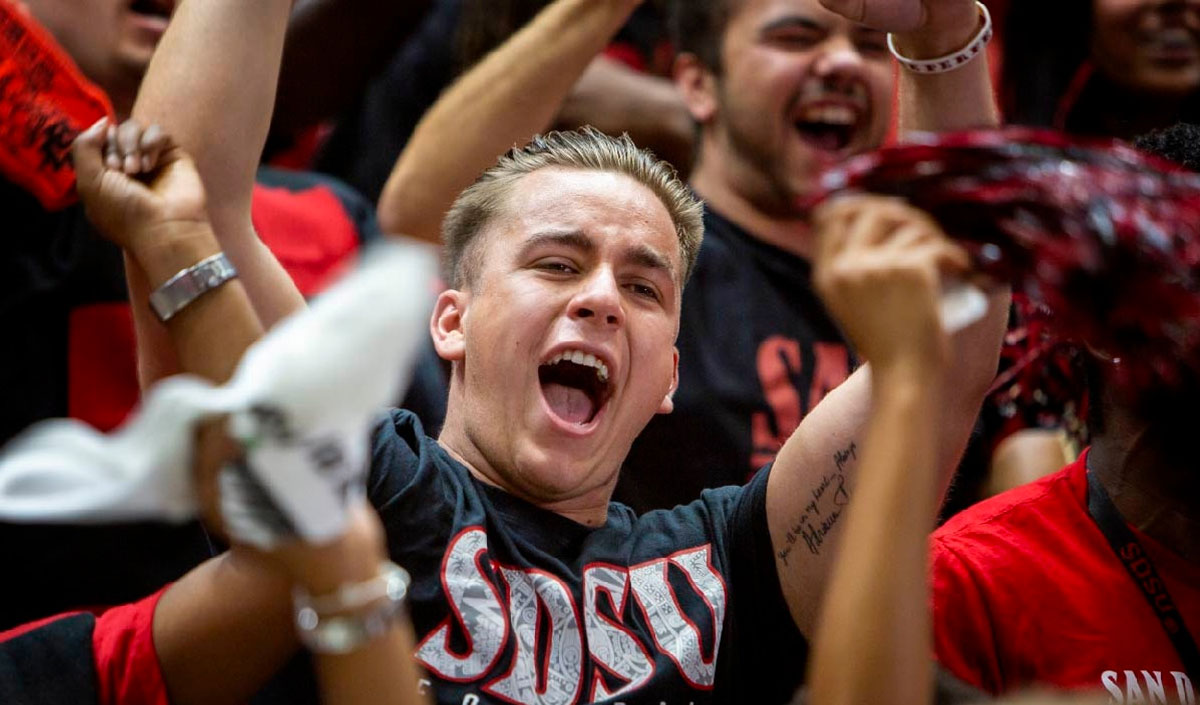 I AM SDSU
WE ARE SAN DIEGO STATE UNIVERSITY
What is #IAMSDSU?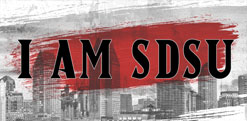 The "I Am SDSU" marketing campaign affirms the dynamic synergy between SDSU and the San Diego region.
Watch Video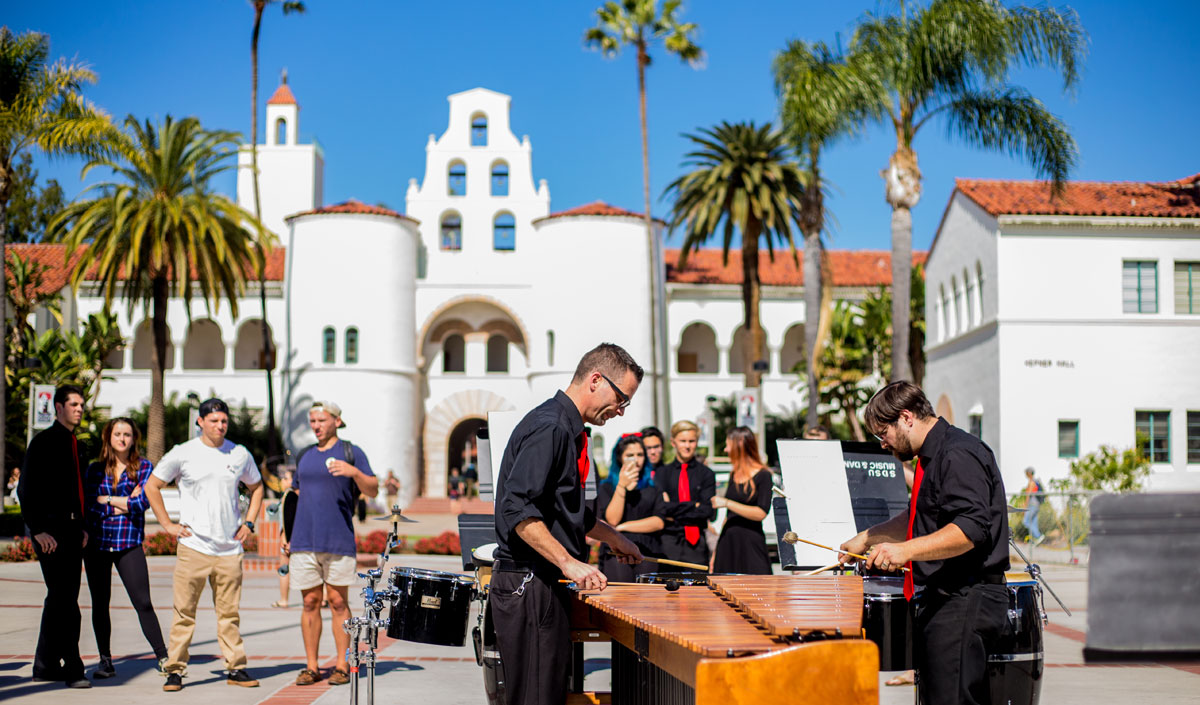 Arts Alive SDSU is dedicated to providing opportunities for students, faculty, and staff at San Diego State University to engage in the arts as an integral part of a comprehensive education that promotes creative research, interdisciplinary collaboration, professional innovation, and personal enrichment on campus and in the community.
Arts Alive SDSU
CULTIVATING A CREATIVE CAMPUS
A Culture of Art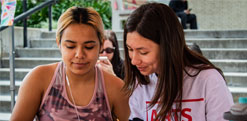 Arts Alive SDSU cultivates an arts-rich experience through arts integration in campus life, curriculum, and the community.
Watch Video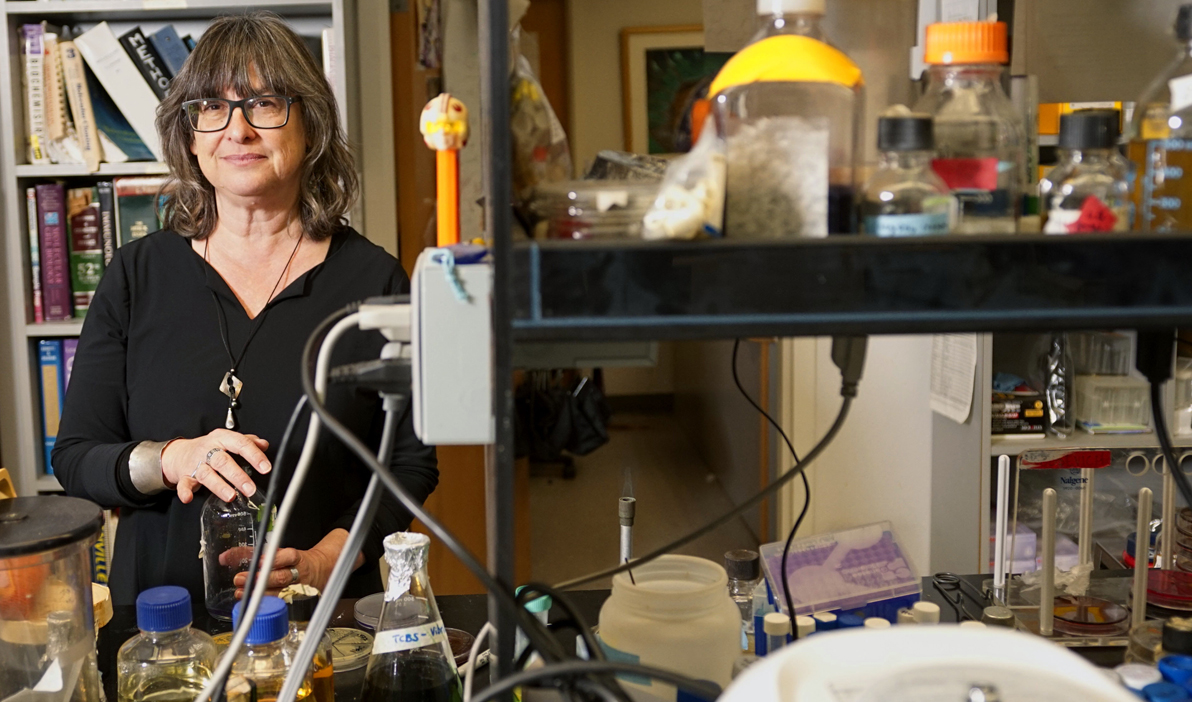 Anca Segall (pictured). SDSU's Viral Information Institute is a national leader in viral ecology and personalized medicine.
Discovery Starts Here
RESEARCH AND INNOVATION
Lifesaving Work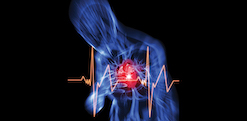 Researchers are developing a drug therapy that could vastly improve outcomes after a heart attack.
Watch Video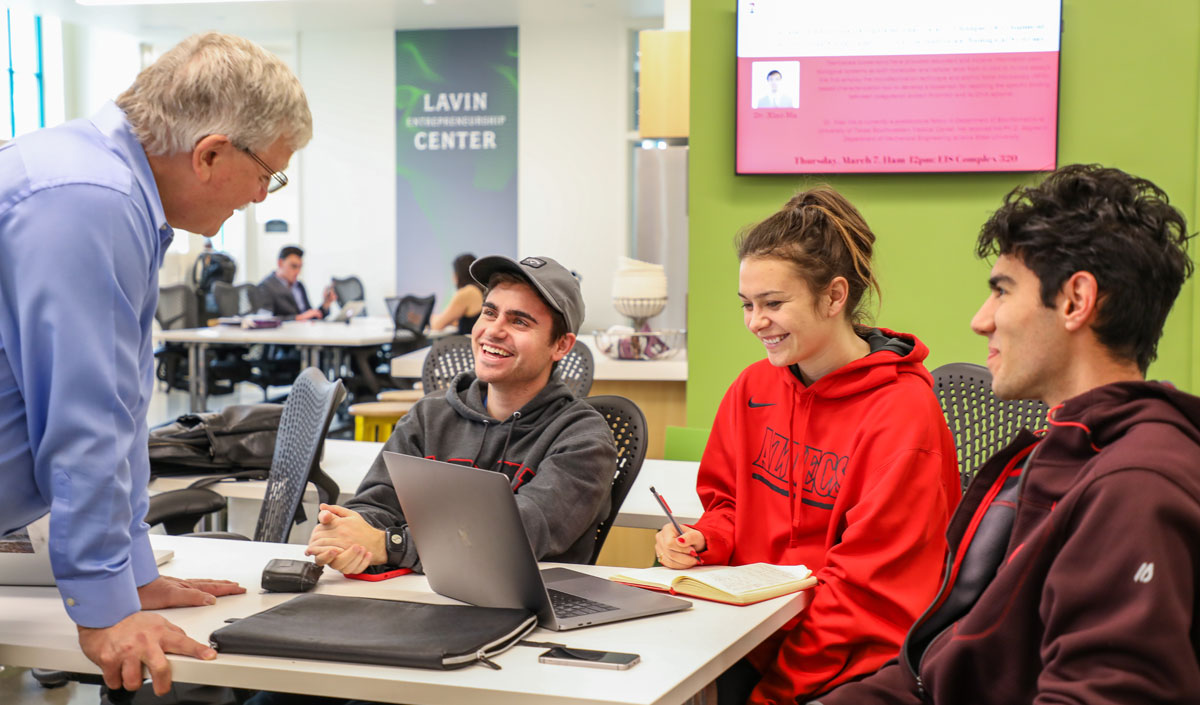 Innovation Starts Here
Entrepreneurship
Our Entrepreneurial Ecosystem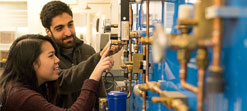 SDSU gives students a head start on their ideas through incubators, prototype labs, internships, classes, mentorship and more.
Watch Video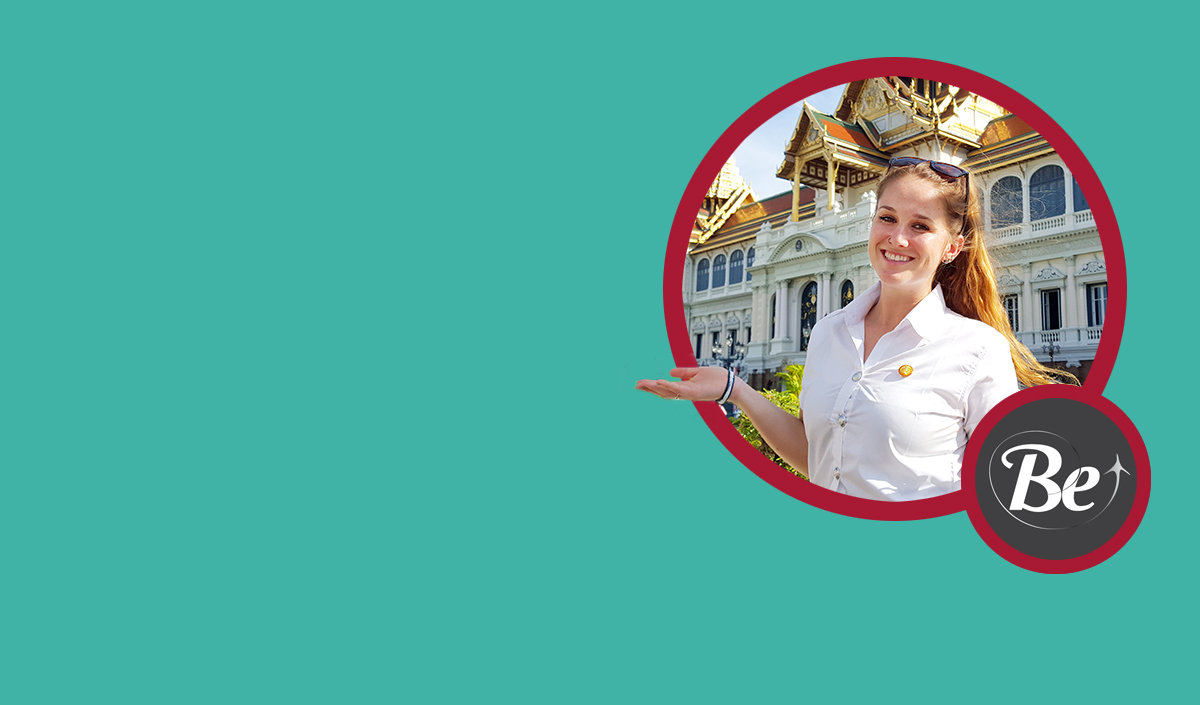 Communication senior Tiffany Geer, a member of the Aztecs women's soccer team, studied for a semester in Thailand. While in Asia she immersed herself in the country's culture, explored scenic natural wonders, discussed life with a Buddhist monk – and even took part in an obstacle course race!
Be Inter­national
YOUR FIRST STOP FOR SDSU INTERNATIONAL OPPORTUNITIES
International Students
San Diego State offers countless opportunities to international students. Options range from intensive language learning and exchange semesters to a great variety of degree programs. Learn how to apply for admission and check out the many events and services available.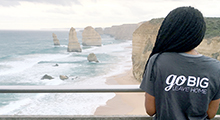 Aztecs Going Abroad
Start your global educational adventure today! The Aztecs Abroad Database contains hundreds of exciting study abroad programs and the Be International blog is filled with SDSU students' experiences from all over the world. There is a wealth of opportunities just waiting to be explored!
Watch Video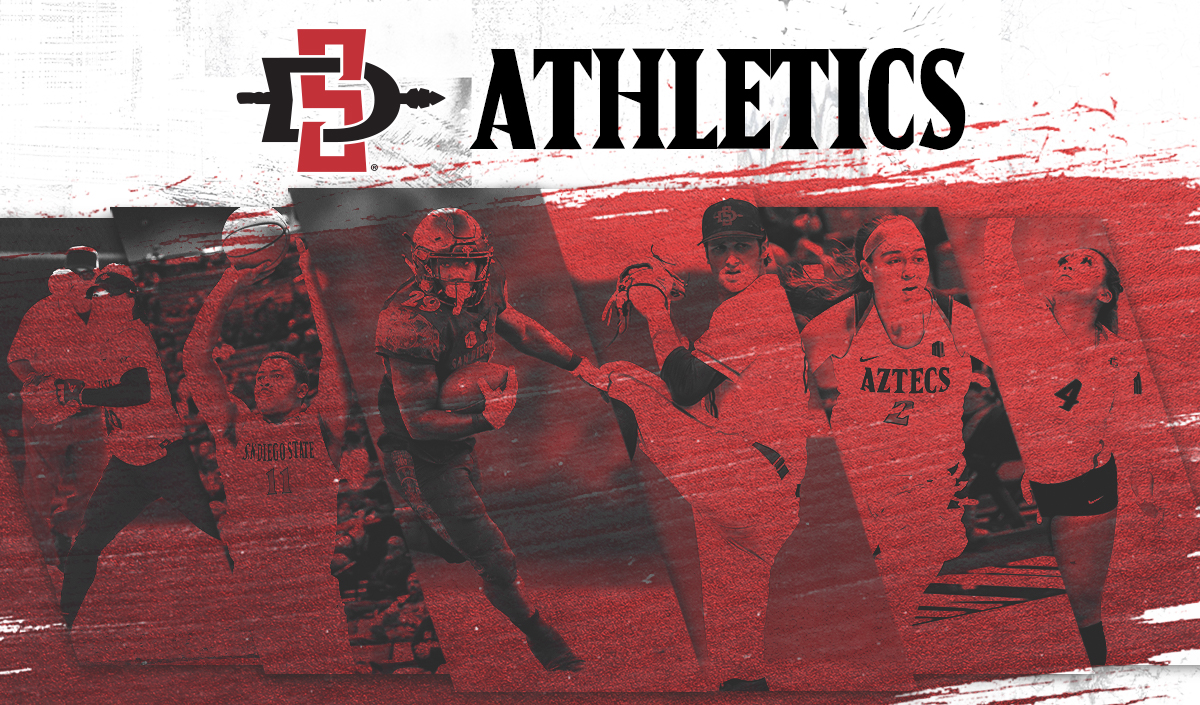 San Diego State University has 19 varsity teams and has claimed 44 team championships, including 37 Mountain West team titles, since the 2012-13 season.