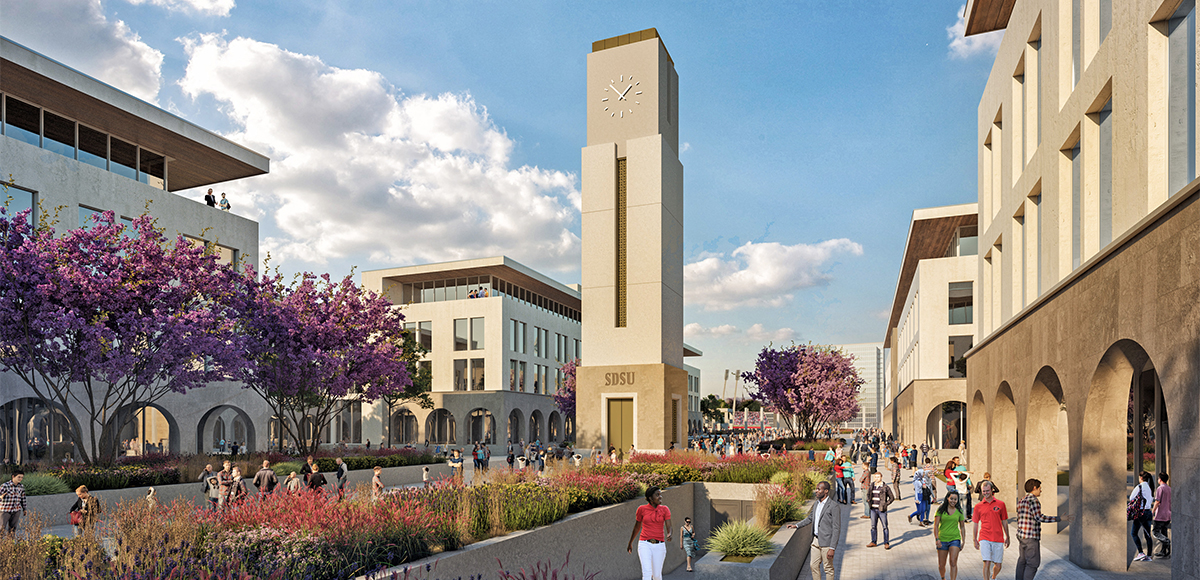 While nothing compares to visiting SDSU in person, take the virtual tour to get a first-hand glimpse of what life as an Aztec is all about.
San Diego State University is active on a variety of social media channels, providing multiple outlets for you to interact with the university.
There's guaranteed to be something here for you!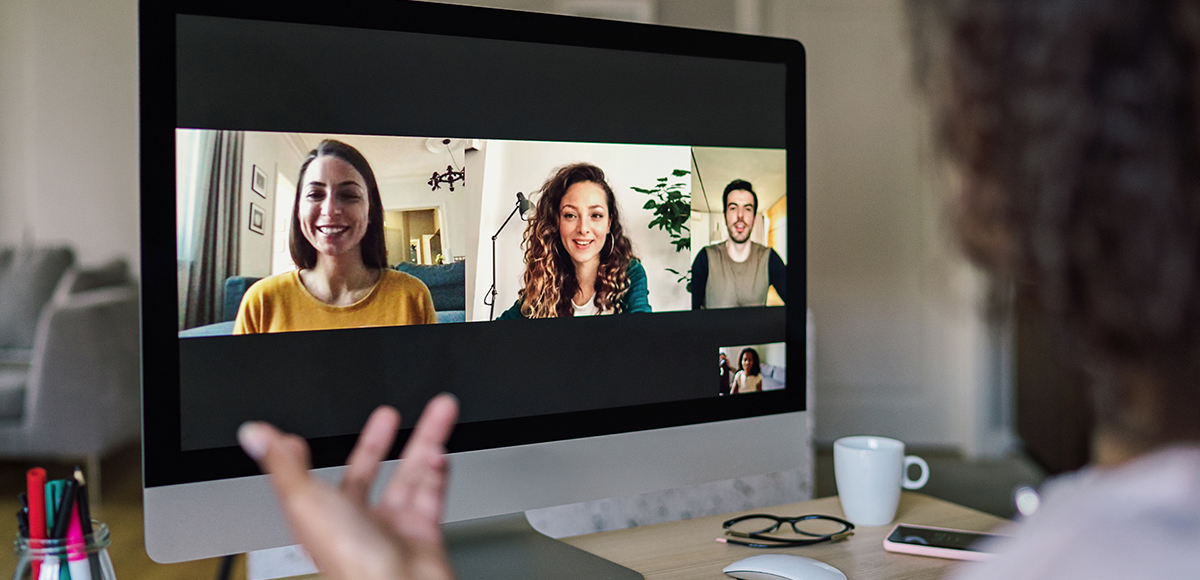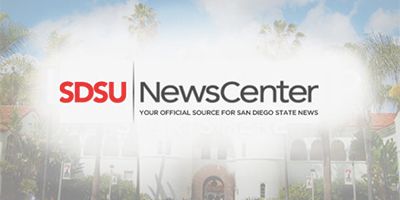 In response to new guidelines restricting the ability of some international students to study in the U.S. due to COVID-19, SDSU's leadership reinforced support for international students.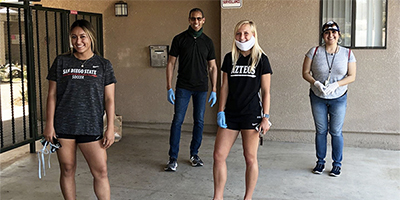 SDSU junior midfielder Abbie Rieder and teammates prioritize community and compassion in a time of the COVID-19.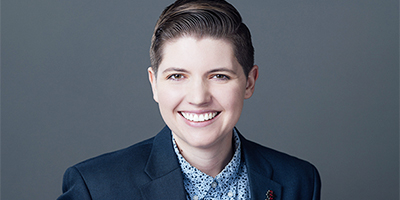 Jenn Gerdes ('20) speaks about the program's international case study trip to the Dominican Republic and the opportunity to network with alumni.