While nothing compares to visiting SDSU in person, take the virtual tour to get a first-hand glimpse of what life as an Aztec is all about.
San Diego State University is active on a variety of social media channels, providing multiple outlets for you to interact with the university.
There's guaranteed to be something here for you!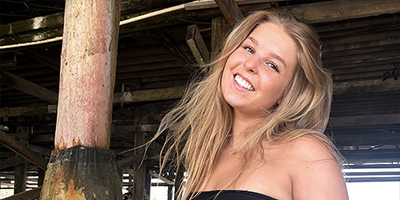 Child and family development graduate Kate McClure ('20) utilized SDSU's online career platform, Handshake, to secure employment after graduation.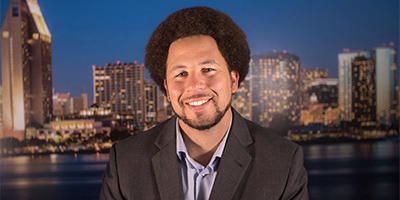 SDSU Chief Diversity Officer J. Luke Wood has been selected for the role, and will lead a division uniting Diversity and Innovation with Student Affairs.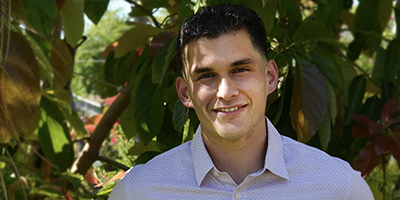 While at SDSU, recent graduate Omar Yepez set out to utilize all the resources the university offered. The result? A diploma and career.