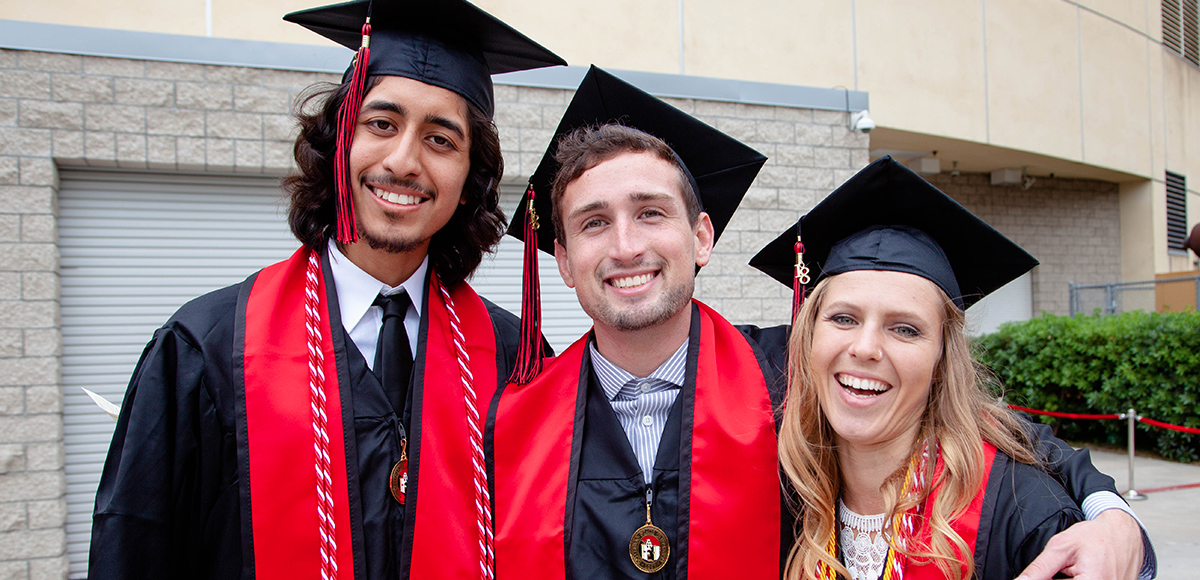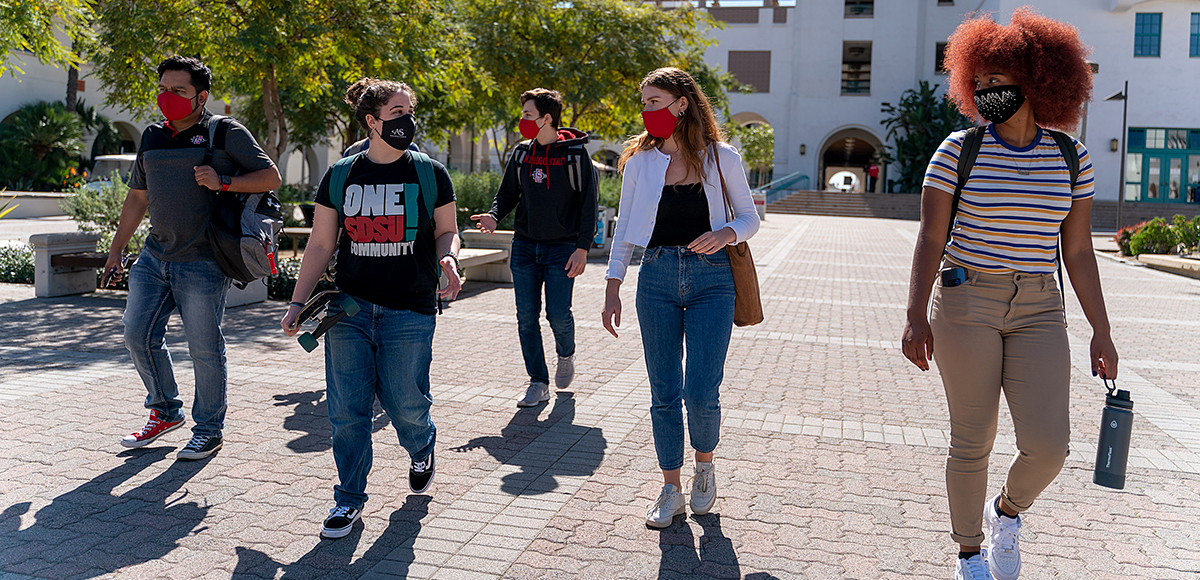 While nothing compares to visiting SDSU in person, take the virtual tour to get a first-hand glimpse of what life as an Aztec is all about.
San Diego State University is active on a variety of social media channels, providing multiple outlets for you to interact with the university.
There's guaranteed to be something here for you!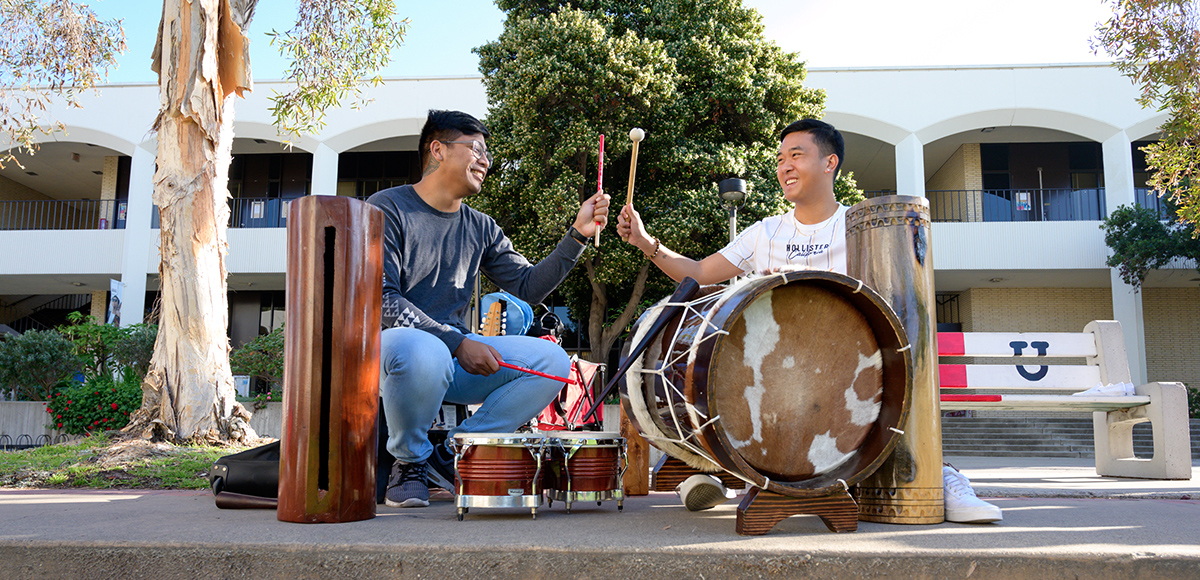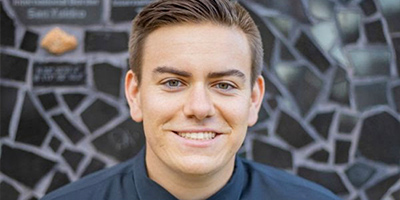 In the fall, Kyle Betz will attend the Walter Cronkite School of Journalism and Mass Communication at Arizona State University for a master's degree in sports journalism.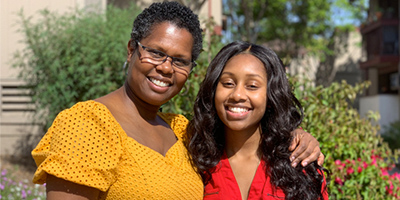 Engineering senior Jamilla Thomas follows in her moth and older sister's footsteps at SDSU.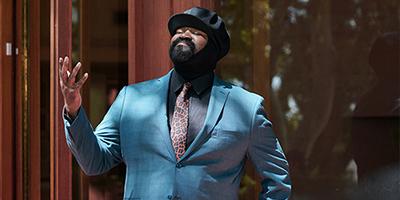 The jazz and R&B recording artist made a life-changing pivot at SDSU and learned it's smart to keep yourself open to new opportunities.