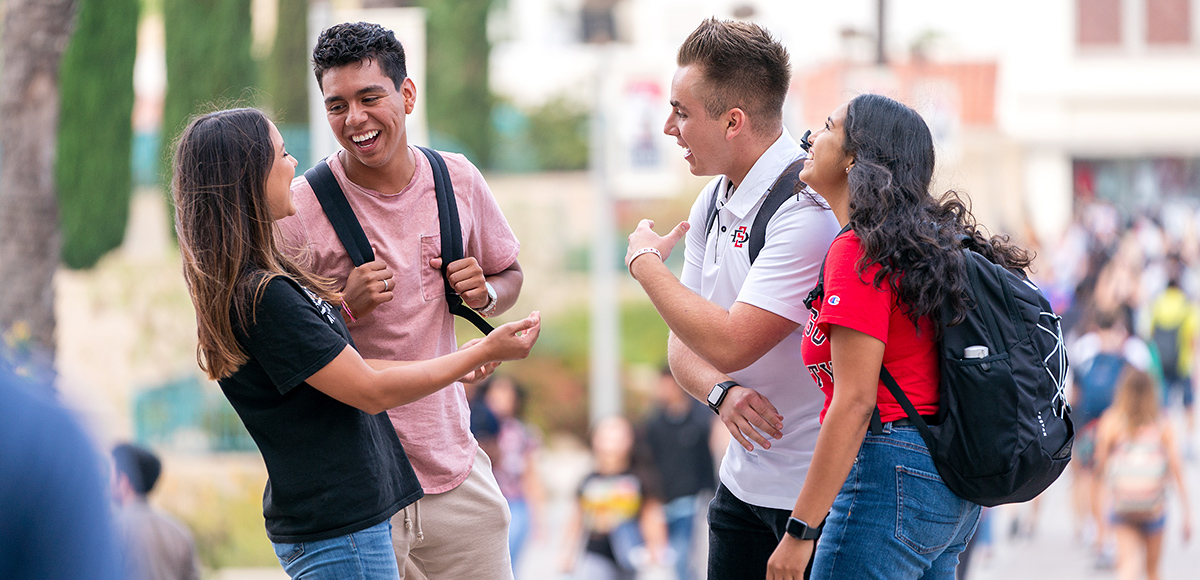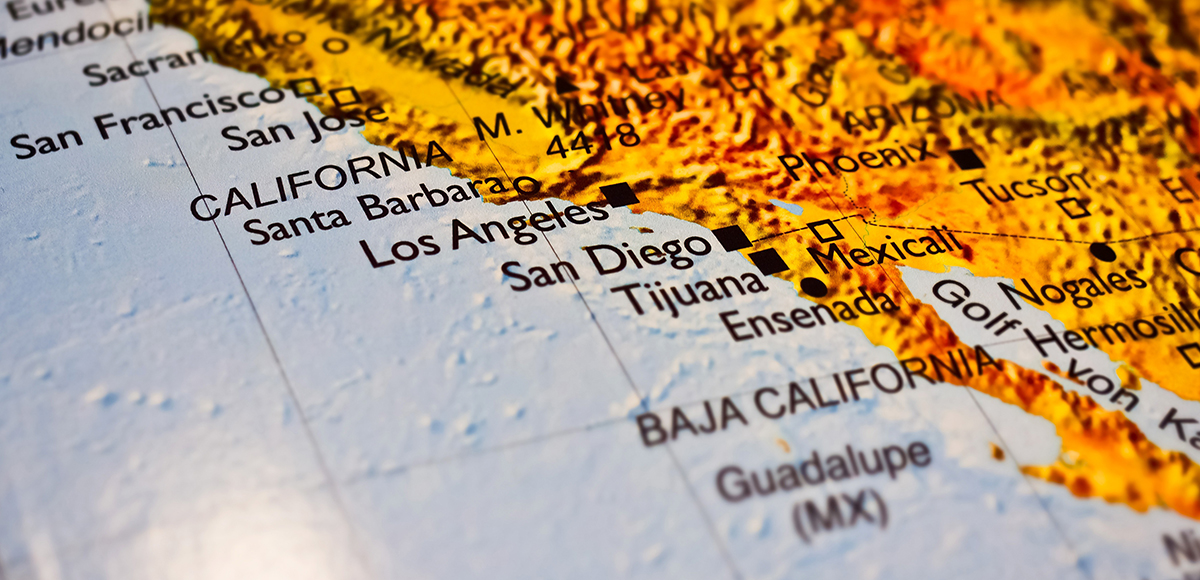 While nothing compares to visiting SDSU in person, take the virtual tour to get a first-hand glimpse of what life as an Aztec is all about.
San Diego State University is active on a variety of social media channels, providing multiple outlets for you to interact with the university.
There's guaranteed to be something here for you!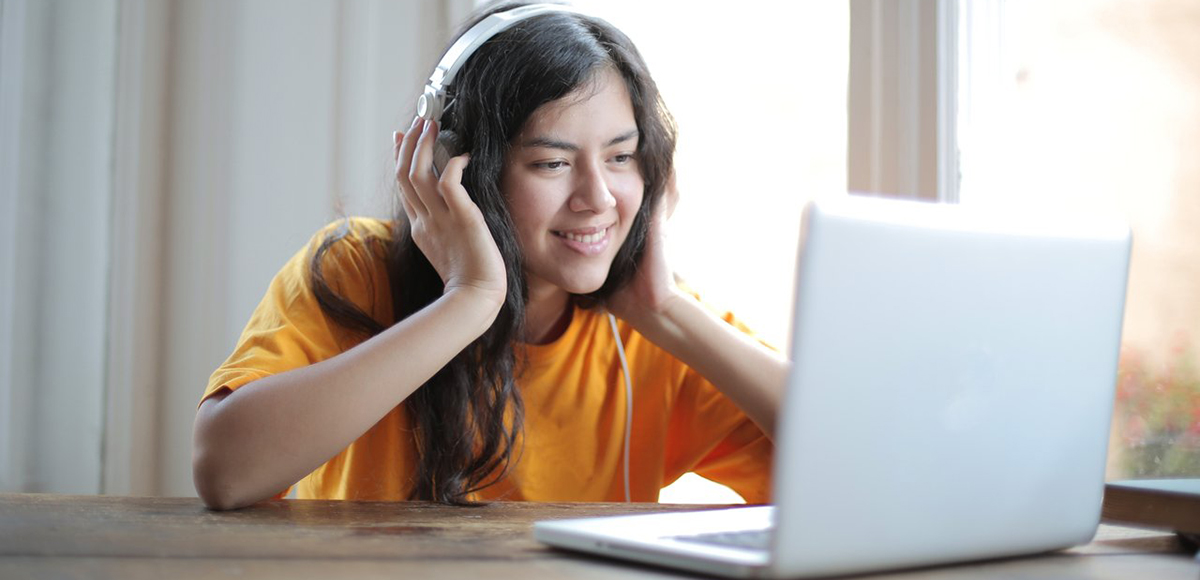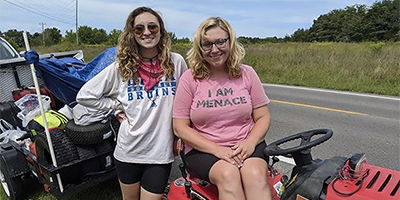 SDSU student Tiffany Gil is using her prize money from "The Great Grass Race" to fund her startup company that she founded in SDSU's ZIP Launchpad.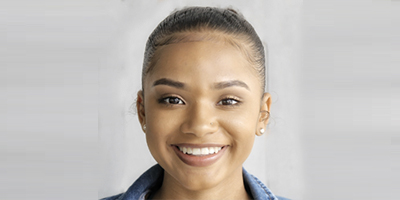 Savannah Cadet-Haynes is one of six journalists in San Diego County selected to represent a community of her choice.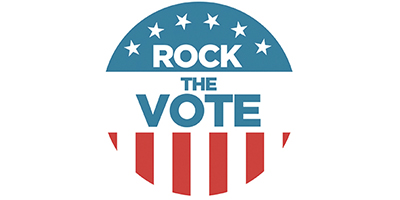 The campaign is providing members of the campus community with information on how to register to vote as well as candidate forums and other virtual events.