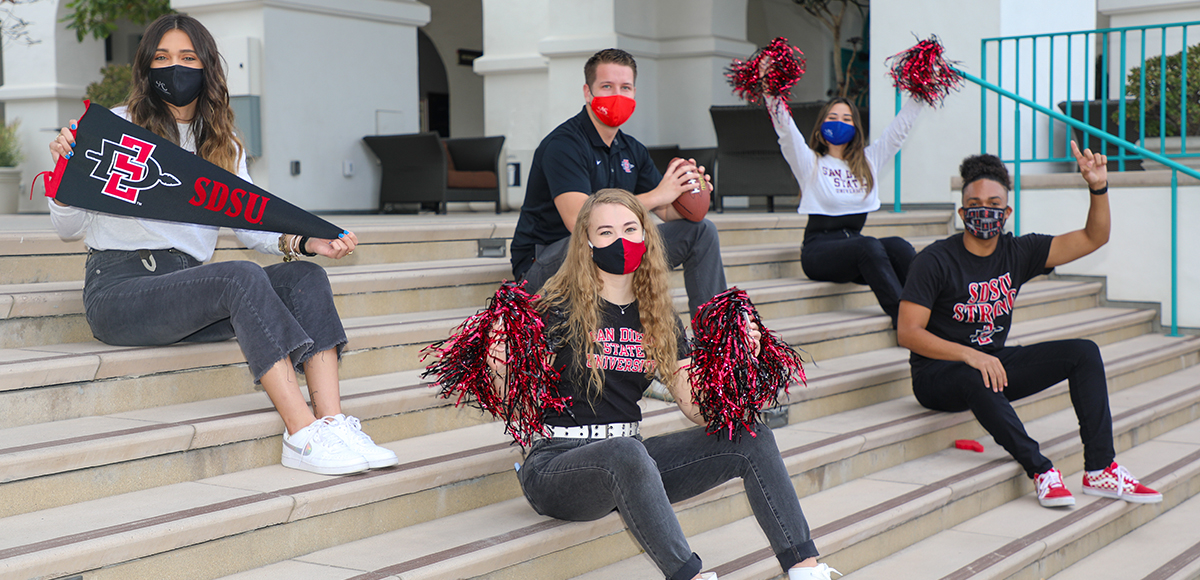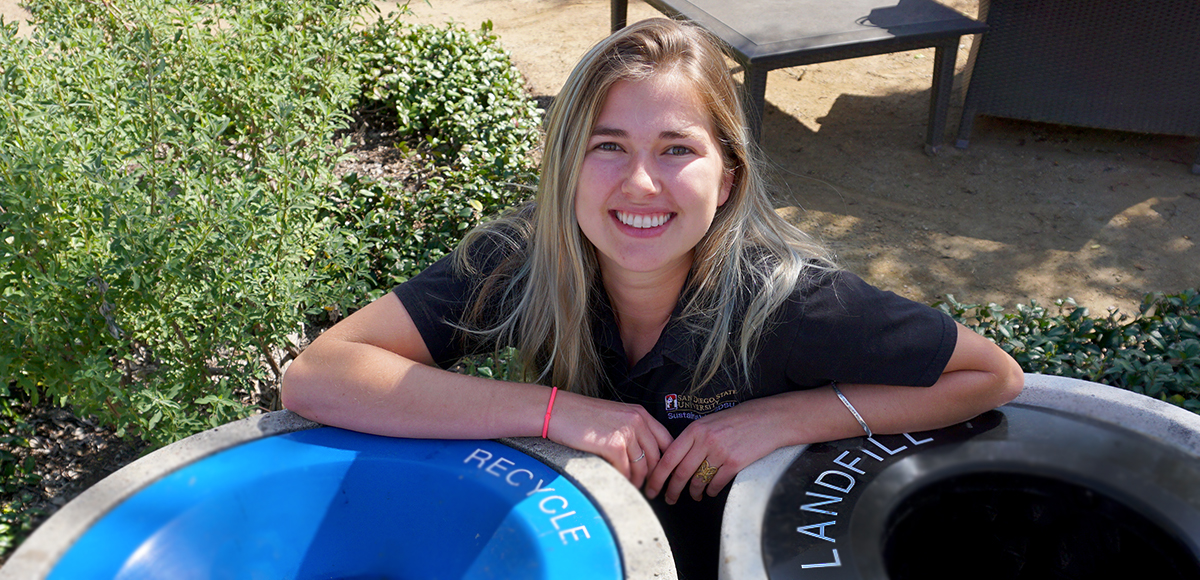 While nothing compares to visiting SDSU in person, take the virtual tour to get a first-hand glimpse of what life as an Aztec is all about.
San Diego State University is active on a variety of social media channels, providing multiple outlets for you to interact with the university.
There's guaranteed to be something here for you!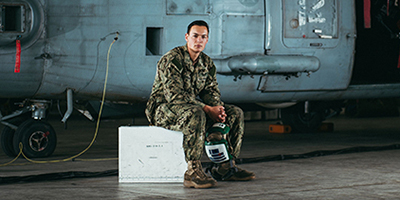 SDSU student William Nicewonger finds purpose in his education, similar to his time in the military.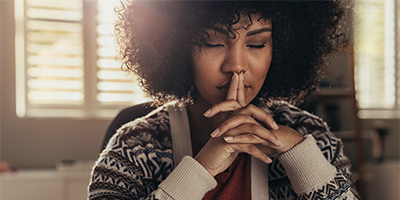 More than 50 COVID-related projects at SDSU are tackling the coronavirus from nearly every angle.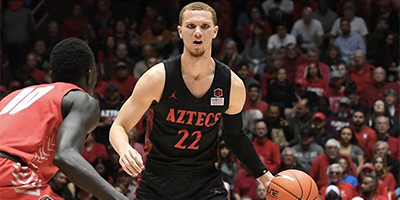 SDSU is one of 10 universities nationally to have a player selected in the NFL, MLB and NBA drafts in 2019 and 2020.