Overview
SDSU's robust partnerships with institutions around the globe support the diverse global education needs of our students, faculty, and staff. While international partnerships begin with conversations between individuals, International Affairs ensures that the relationships developed are clearly defined and legitimized at the institutional level to protect all parties involved.
In accordance with the CSU International Agreements Policy, International Affairs serves as SDSU's central unit overseeing international activities and agreements. Central oversight is required to ensure that:
there is a clear benefit to the CSU;
they are a part of the university's overall mission to educate the citizens of California;
all international activities are being implemented and monitored consistently; and
risk management considerations have been assessed and appropriately addressed.
These provisions apply regardless of whether there is an agreement with another party related to the international activity.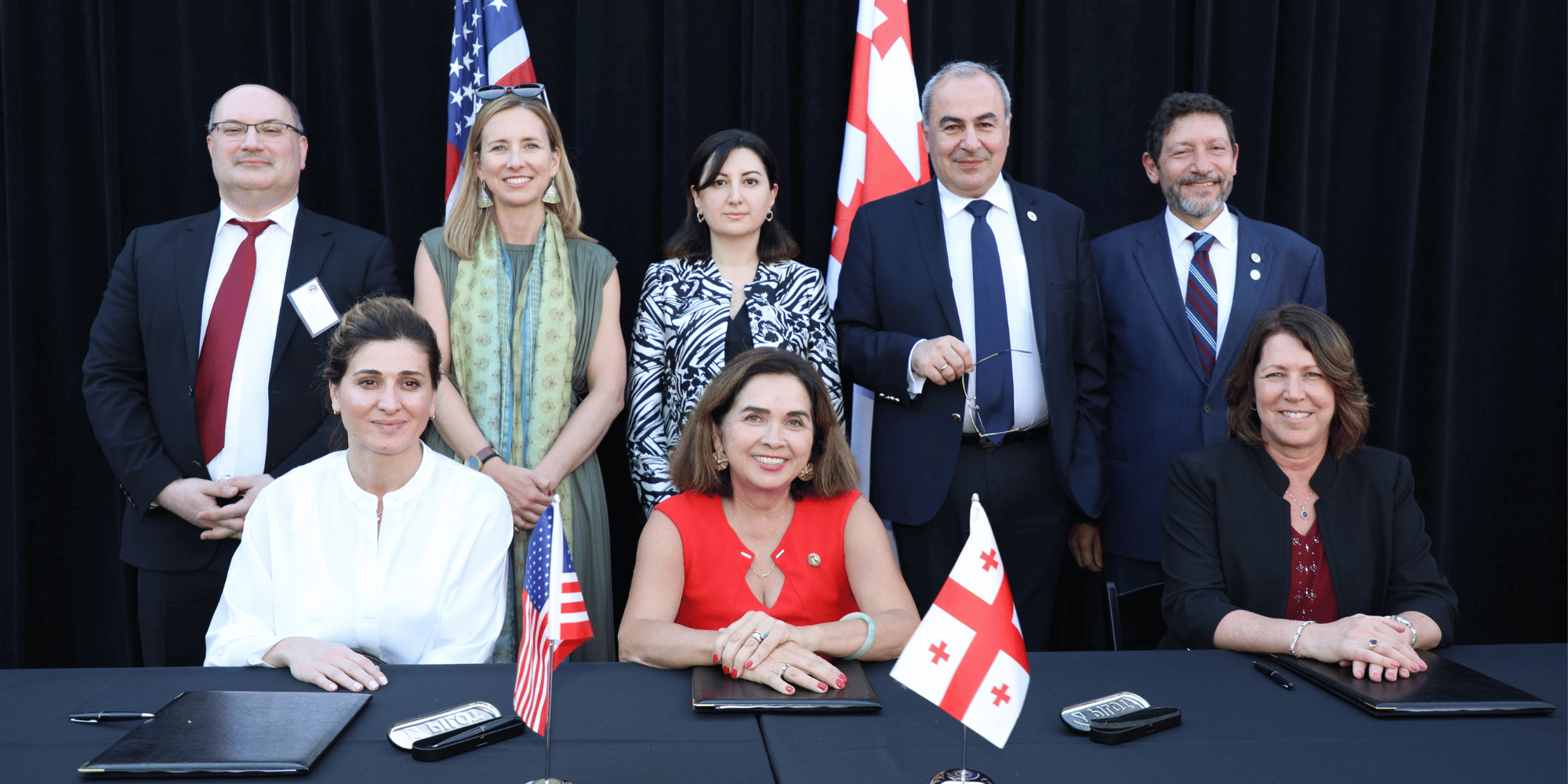 Proposing a New Institutional Agreement
Click below to learn how international agreements are initiated at SDSU and the proposal process.