International Affairs
Connecting SDSU to the World. Abroad and at Home.
HOW CAN WE HELP?
We're here to serve you and partner with you.
International News and Stories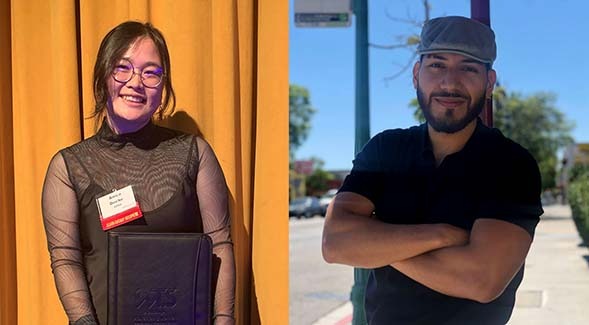 Six San Diego State University students received scholarships from the CSU Foundation. The foundation has supported teaching and learning across the California State University system since 1962. This last year, it awarded $2.5 million in need-based scholarships — funded by donor gifts — to all 23 CSUs.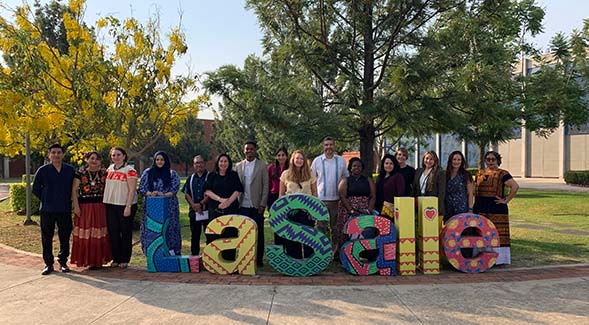 A delegation of San Diego State University administrators, faculty, and California elected officials traveled to Oaxaca to preside over signing a memorandum of understanding between SDSU and La Universidad La Salle Oaxaca.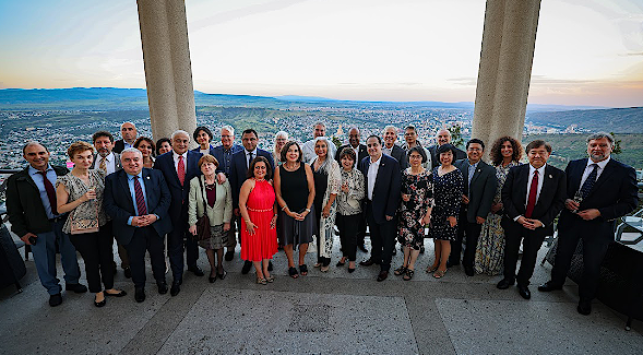 Georgia Minister of Education and Science Giorgi Amilakhvari called the SDSU Georgia program "the most important project implemented between Georgia and the USA in the direction of higher education." A new memorandum of understanding signed extends the program another four years.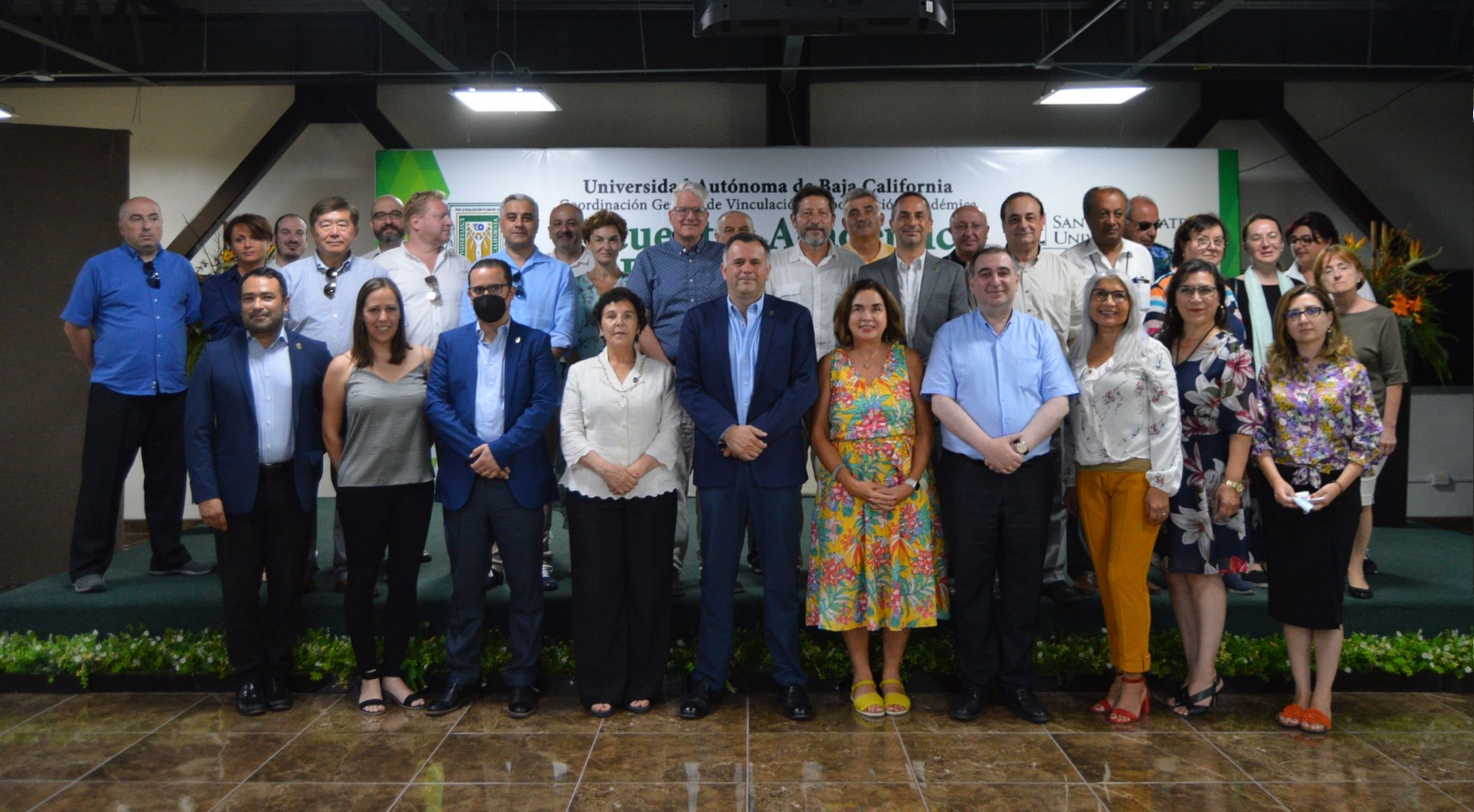 President Adela de la Torre met with officials from one of Mexico's top-ranked universities and educational leaders from the Republic of Georgia to advance their commitment to transborder academic projects and their collaboration on plans for global sustainable development...
President Adela de la Torre became the first San Diego State University president to pay a visit to the university's longstanding but little-known bachelor's and master's degree programs in the Republic of Palau, an island nation in the Western Pacific.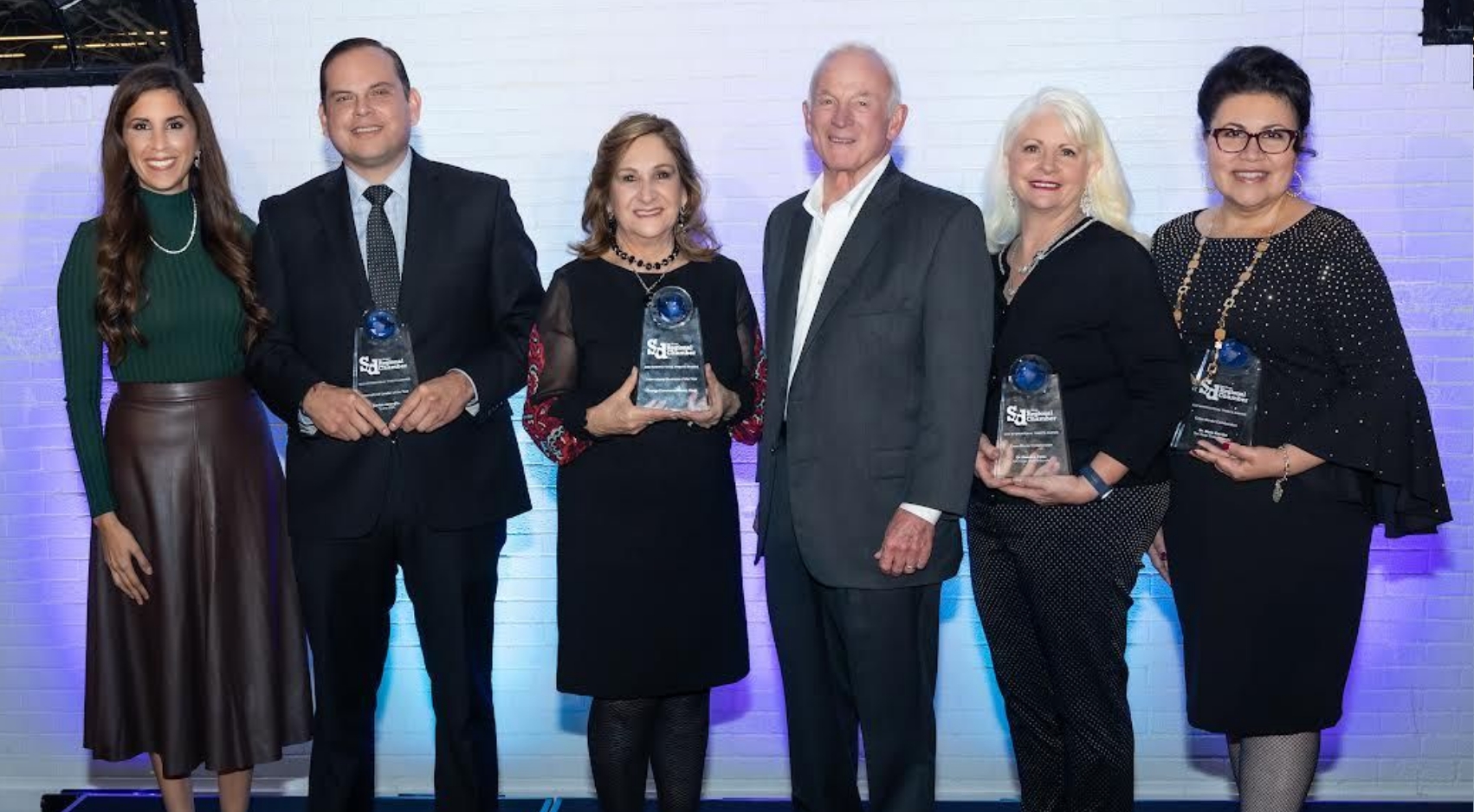 SDSU was recognized at the 2022 International Tribute Awards for its commitment to cross-border collaboration. The awards honor outstanding leaders who have championed diplomatic, economic, cultural, educational, and community ties between the U.S. and Mexico.
Contact Us
Monday - Friday 9:00 am to 4:00 pm
International Affairs AVP Office
5500 Campanile Drive
San Diego, CA 92182