International Affairs Complex Administration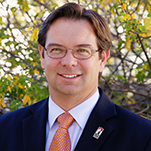 Director
Noah Hansen
Email: [email protected]
Phone: (619) 594-1982
Manages all aspects of the International Student Center, the Global Education Office, and the SDSU Passport Office. Also serves as a representative and liaison for the campus on international issues and works to further global understanding and internationalization in the campus community.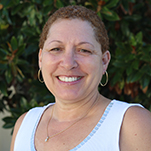 Budget & Operations Manager
Anita Clark
Email: [email protected]
Phone: (619) 594-1982
Coordinates budgets and operations for International Affairs.